WE'RE NOT JUST BUILDING CARS, WE'rE HELPING BUILD LIVES.
As part of the Lexus of Brisbane Group, Lexus of Maroochydore each year supports a charity on behalf of our owners - which has been aptly named the Lexus Owners' Gift.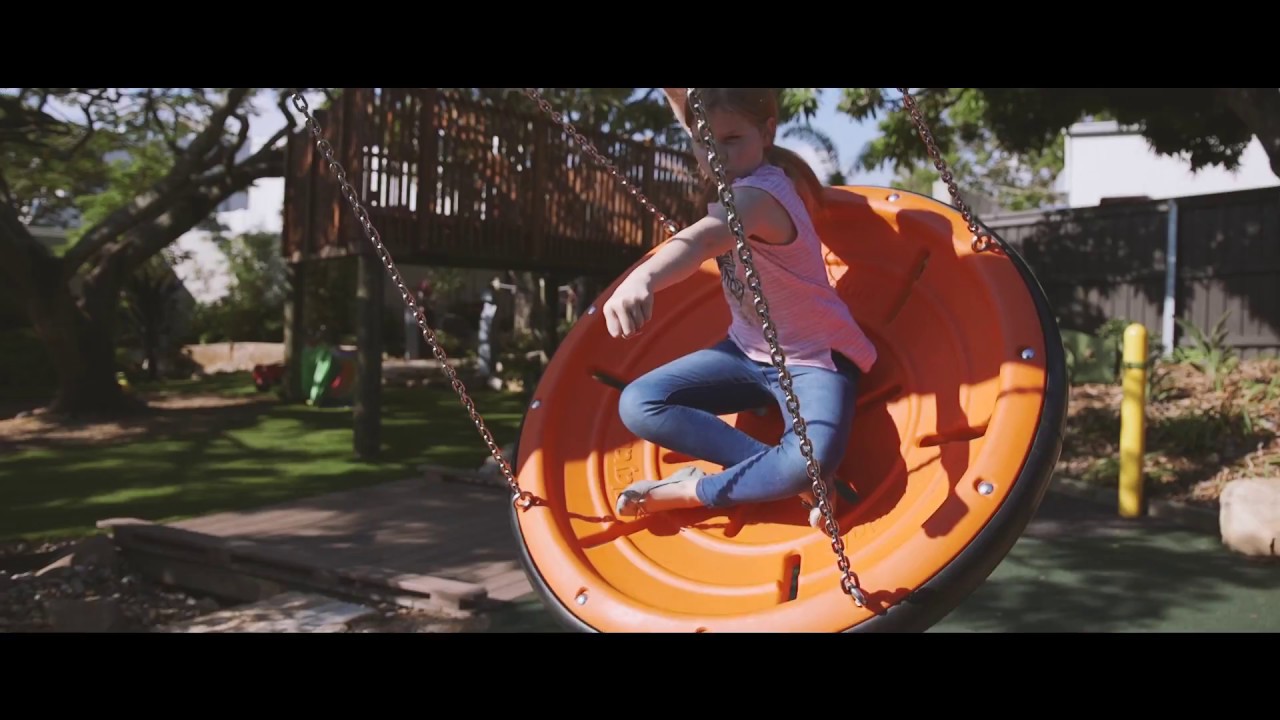 2021 Lexus Owner's Gift Recipient
The Lexus of Brisbane Group is proud to announce that the recipient of the 2021 Lexus Owner's Gift is Hummingbird House.
Right now, there are over 5,000 Queensland families loving and caring for a child with a life limiting-condition. Sadly, this means that their child is not expected to reach 18 years of age.

The emotional, physical and financial struggle for these families can be overwhelming. The opportunity for them to stay connected—to their partners, other children, family and friends—almost impossible, as they navigate their role of 24-7 carer.

Hummingbird House is Queensland's only children's hospice. They provide a medically supported home away from home for children with a life-limiting condition and their families. Their services include short break stays, family support, physical and creative therapies, and when the time comes—end of life and after death care.
Hummingbird House is a state-of-the art, purpose-built facility, based in the bustling suburb of Chermside. Built to feel like a home away from home, the House comprises of private and peaceful family accommodation suites, a warm and welcoming dining and living room, a beautiful lush backyard, a bright and welcoming arts and crafts space, and much, much, more. These spaces allow families to come together, just as they would in their own home, but more importantly, allow different families to meet and get to know each other, which can create a unique support system between families.

Lexus of Brisbane Group are facilitating an upgrade to existing areas at Hummingbird House such as their sensory garden and outdoor play space, as well as creating new areas that will enhance the services provided by the House, such as a family support counselling suite. The Lexus Owners from Lexus of Brisbane Group will be acknowledged by an installation of a play car and a reading pod, called the Lexus Reading Pod. The Lexus Owners Gift for 2021 will make a significant difference to every family that accesses Hummingbird House, leaving a lasting impact for years to come.
OUR HISTORY
Each year, the Lexus of Brisbane Group traditionally sent a small Christmas gift to our owners. 2005 was a year of overwhelming natural and human disasters, most of which dampened our spirits and caused us to question humanity. Instinctively we drew our loved ones close to us in protective embrace. With these events in mind, more and more of our owners suggested that they would prefer the money which was allocated to the gifts to instead be put towards a charitable cause; hence the formation of the Lexus Owners' Gift.
Every year a number of charities/causes apply for the gift and after much consideration, the Scifleet family personally make the selection based on set criteria, whilst keeping our owners at the forefront of the decision making process.
The Lexus Owners' Gift is much more than a one-off donation. The successful charity/cause has the opportunity to heighten their exposure through the Lexus Owners' network and promote their charity at Lexus sponsored functions and in-dealership events.
SPONSORSHIP CRITERIA
Aligning our business operations with community values is an essential part of our company.

While we would love to support all causes, unfortunately that would only serve to dilute the funds given to each project and we believe that we will be of greater help to support one main cause every year.
As such, certain criteria must be met in order to align with the vision of the Lexus Owners' Gift. It is important to you read through the criteria to ensure your group/organisation is eligible for sponsorship prior to applying.