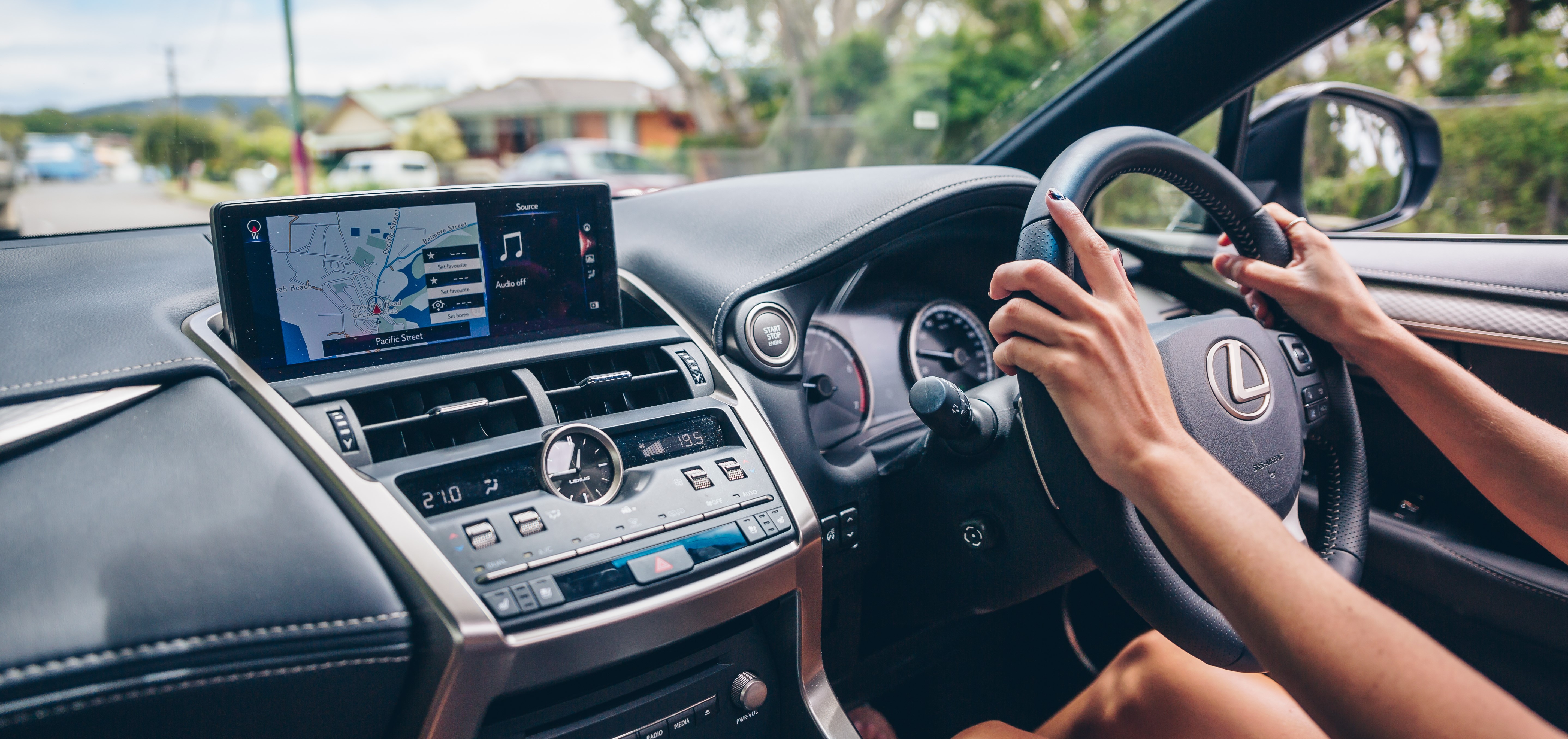 EXCLUSIVE MAROOCHYDORE OWNER BENEFITS
The benefits of owning a Lexus extend beyond the pleasure of driving one. Lexus of Maroochydore are pleased to offer our owners these exclusive benefits on the purchase of a new, demonstrator or pre-owned Lexus. These benefits are offered whilst the vehicle is within new car warranty.
ELEVATE YOUR EXPERIENCE
From the moment you are handed the keys, experience new heights of luxury with our dedicated Lexus Airport Valet Service* available exclusively to Lexus of Maroochydore owners.
Experience Lexus Airport Valet Service with:
Dedicated Lexus drivers who will collect your vehicle from Qantas Valet
Vehicle storage at our Lexus of Kedron Service Centre for the duration of your trip
Should your vehicle require its next scheduled service, save time and we can arrange for your vehicle to be serviced by our Lexus trained technicians while you are away
Deliver your Lexus back to Qantas Valet, washed and interior vacuumed, ready for your arrival
Available for both Brisbane Airport domestic and international travel+
Please select the relevant form below to find out more about the process, procedures and charges in relation to this service - Qantas Valet charges apply.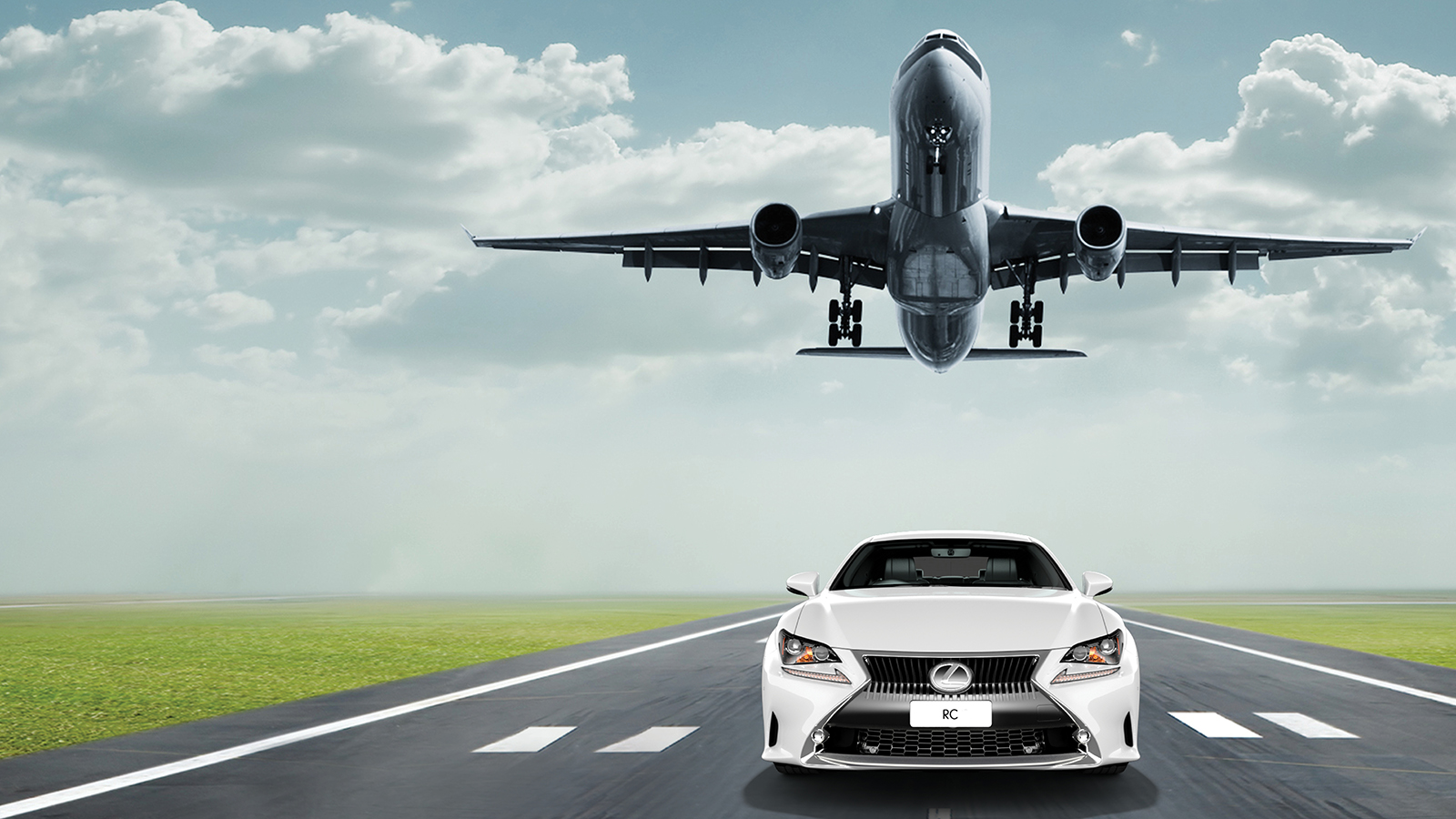 LEXUS OWNERS ONLY CLUB
Lexus of Maroochydore owners are offered the facilities of the Lexus Owners' Club.
Membership includes complimentary use of:
Boardrooms with Audio Visual Equipment
In-dealership espresso cafes
Dedicated customer lounge
Gym with cardiovascular and weight machines located at Indooroopilly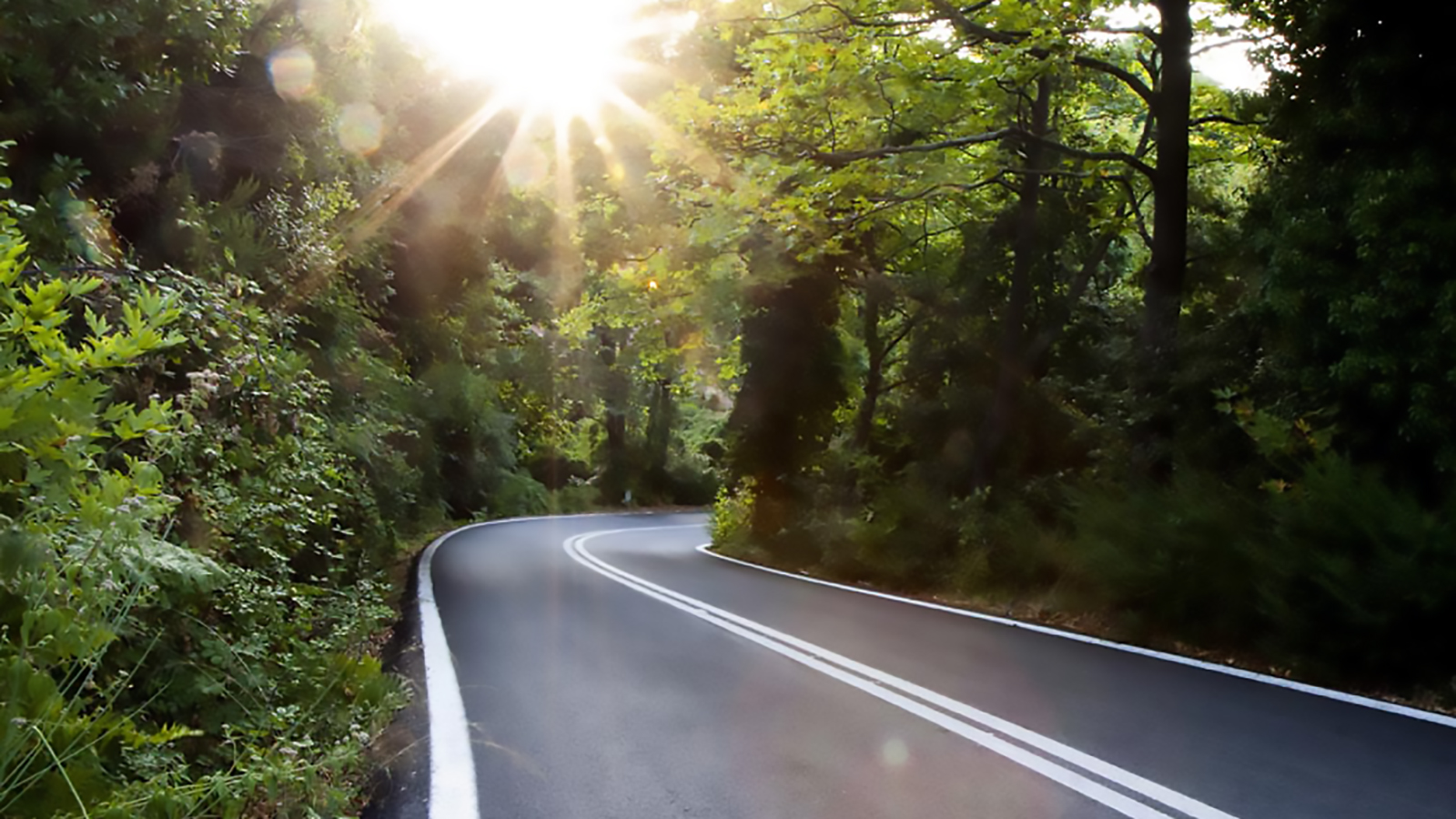 *Lexus of Maroochydore Airport Valet Service is not affiliated with Qantas Valet and all applicable charges will be payable to Qantas Valet. Lexus Airport Valet Service is only available to Lexus owners who are in Lexus manufacturer warranty and purchased from a Lexus of Brisbane Group dealer which include - Lexus Brisbane (Indooroopilly or Fortitude Valley), Lexus of Maroochydore, Lexus of Southport and Lexus of Springwood. Additional terms and conditions apply, contact Lexus of Maroochydore or Lexus of Brisbane Group dealer.
+Please contact Lexus of Maroochydore for further information about booking and collection procedures for Brisbane domestic and international travel.