LEXUS OF MAROOCHYDORE OWNER EVENTS
Being a Lexus owner is more than driving a luxurious vehicle.
Lexus of Maroochydore enhances your ownership experience by celebrating some of the finer things in life.
2018 LEXUS GOLF INVITATIONAL
The 2018 Lexus of Maroochydore Golf Invitational took place at the scenic Twin Waters Golf Course on Friday, 13 July. The day started out fresh and foggy, but made for beautiful playing conditions for all owners out on the course.

A fantastic $1,300 was raised on our 7th hole for Motor Neurone Disease. Guests were also able to record and track their swings with the added element of a shot tracer this year. This proved to be enjoyable and at times humorous.

A big congratulation's went to Tony Arlidge, who was lucky enough to have his name drawn out for the Lexus Melbourne Cup Experience. We trust you will enjoy this event in November!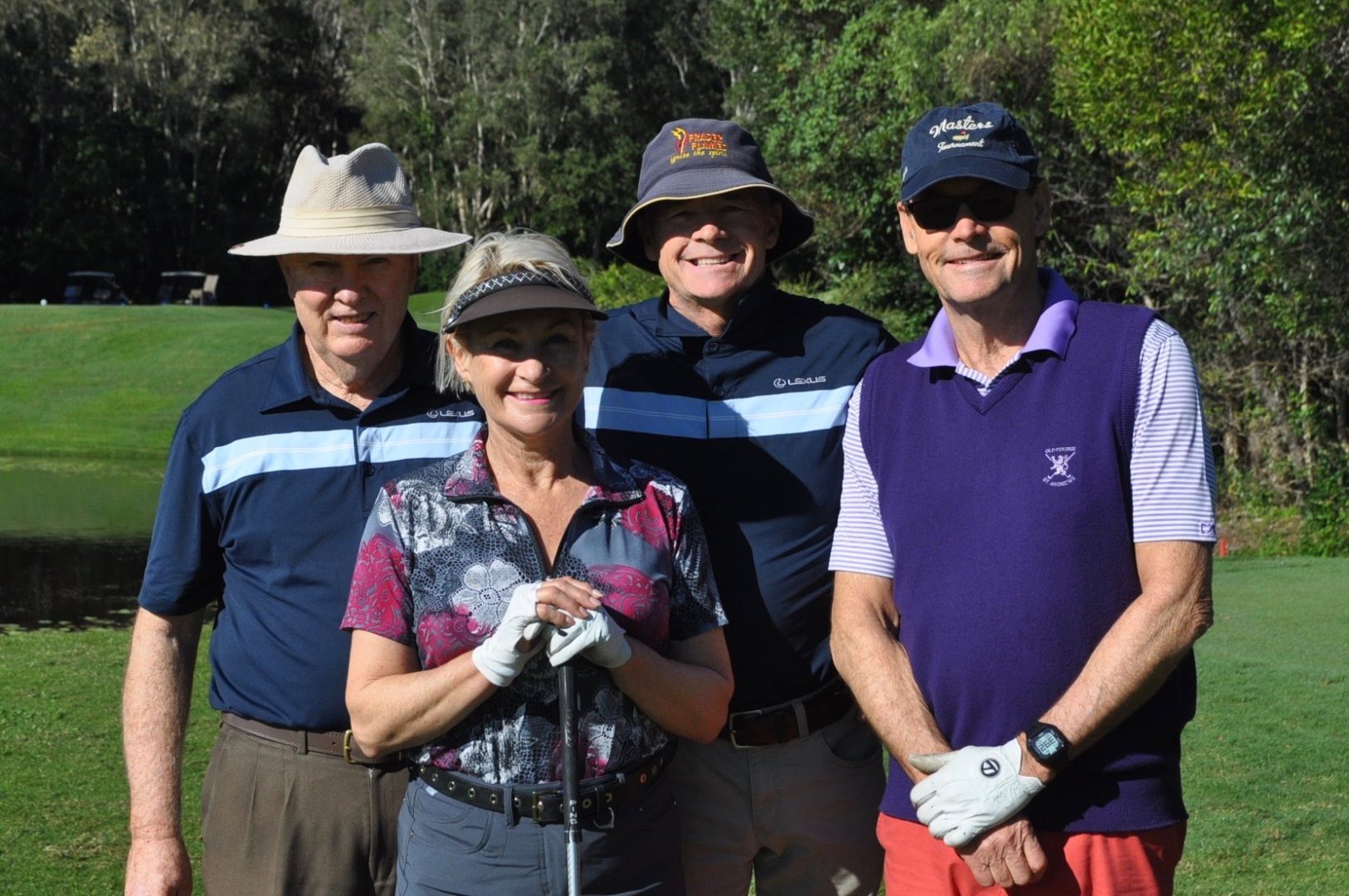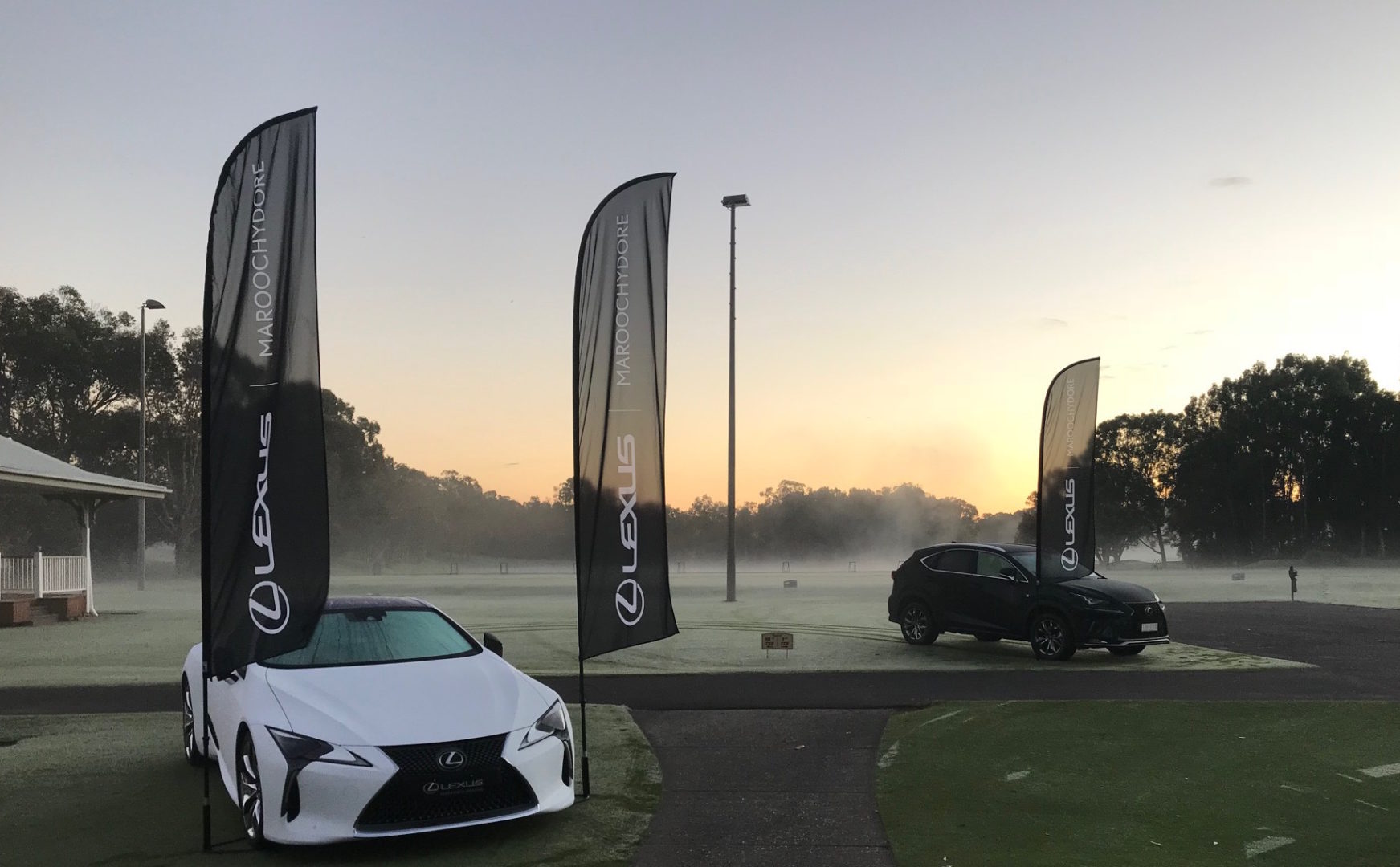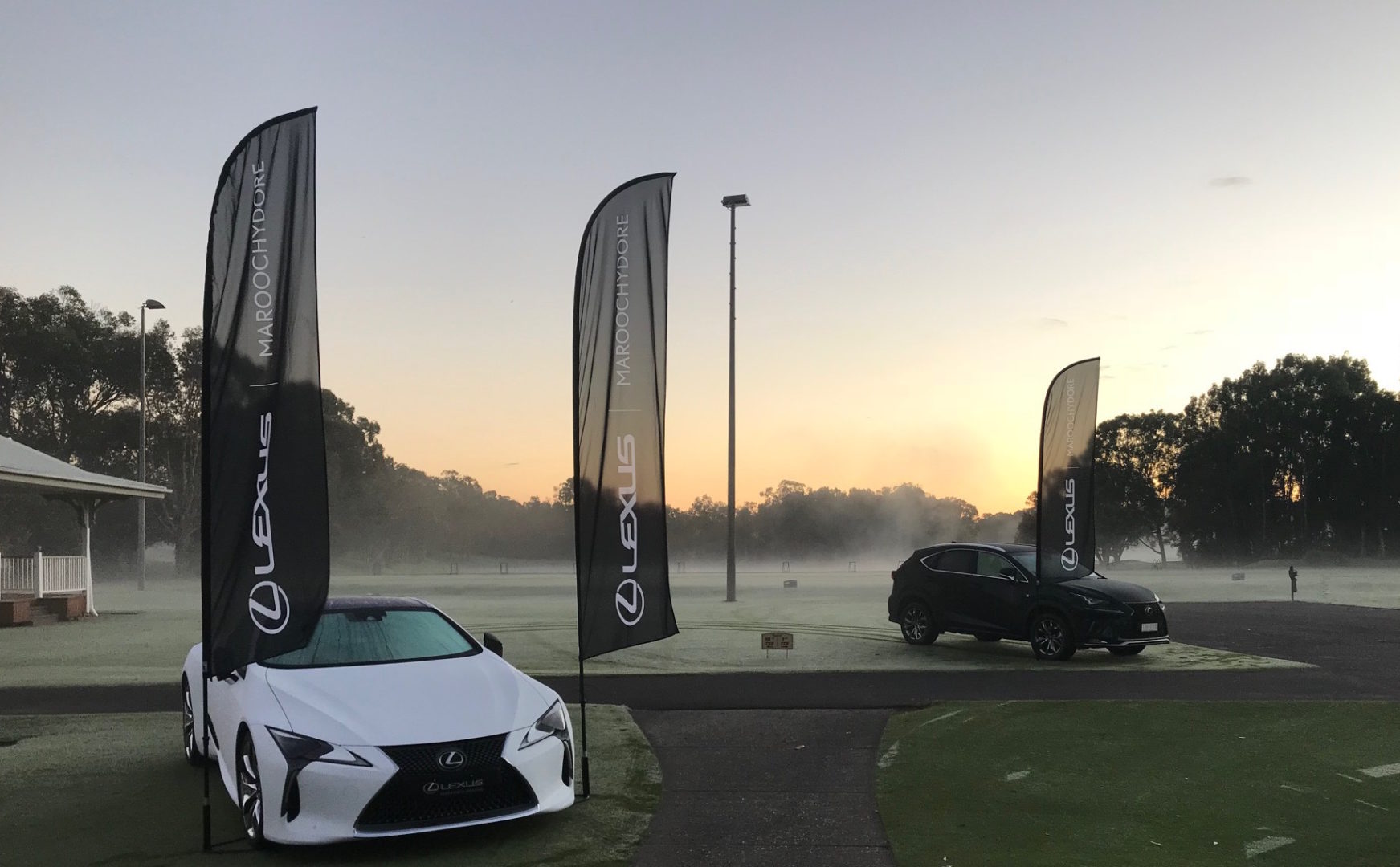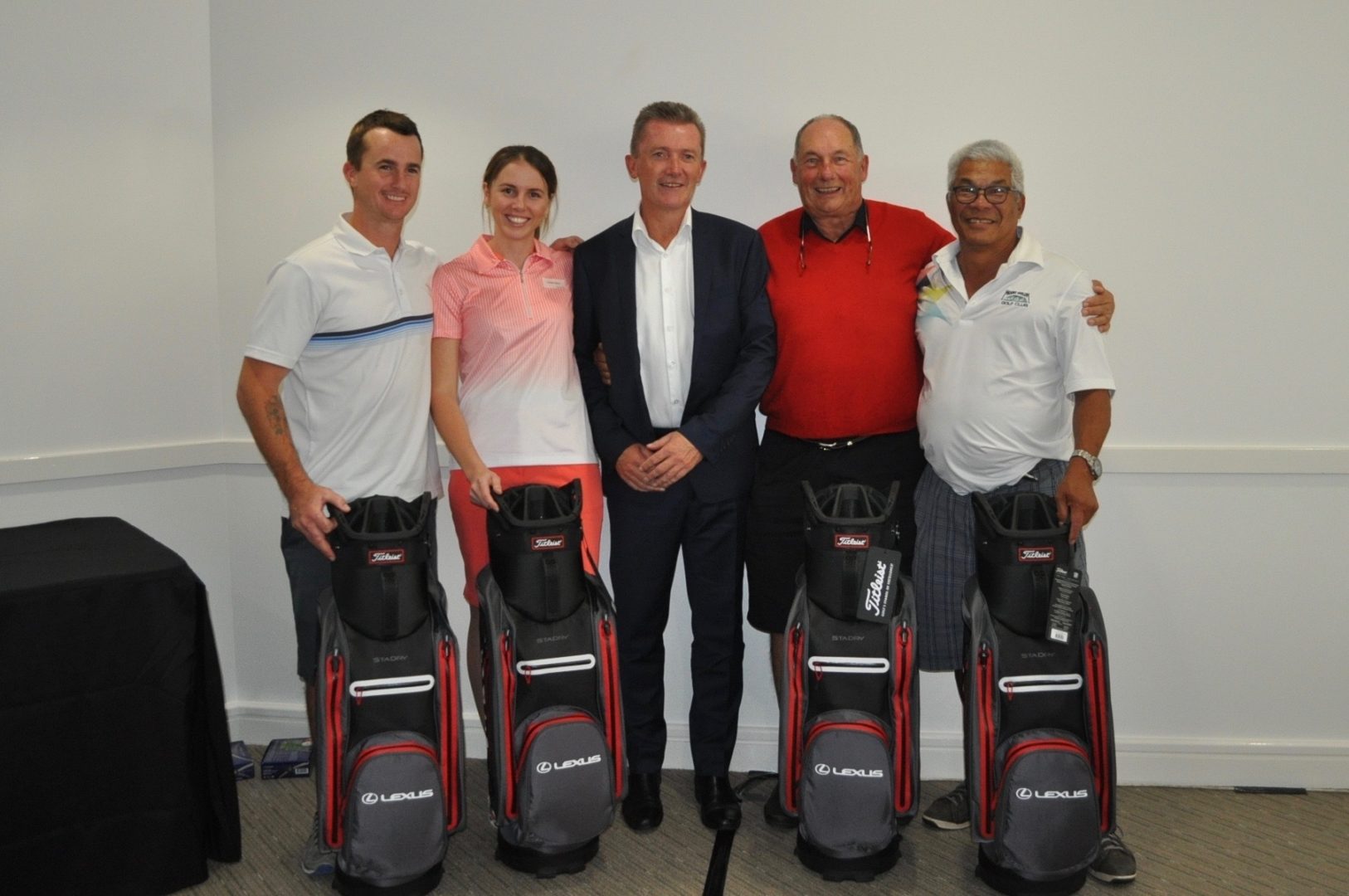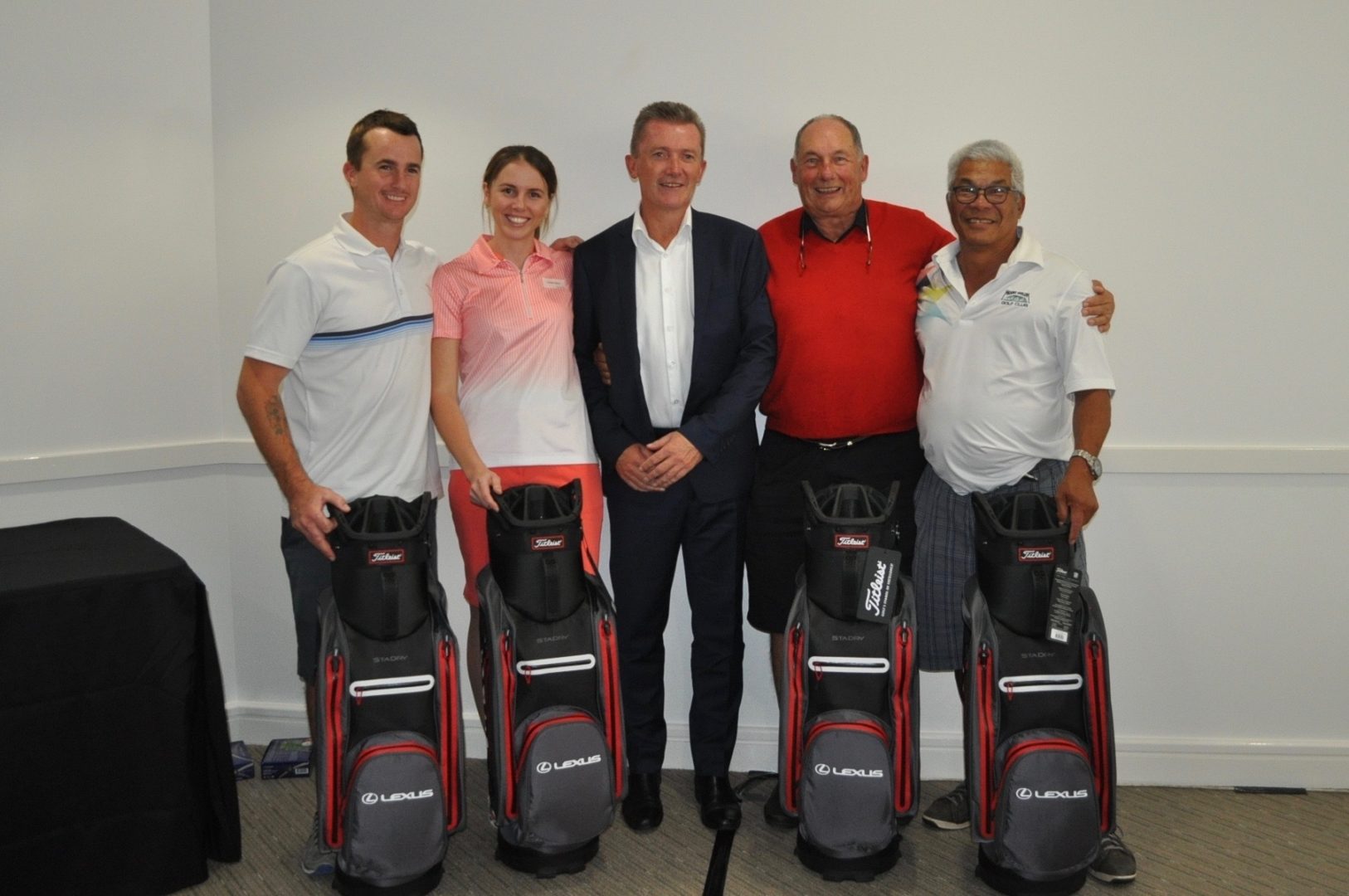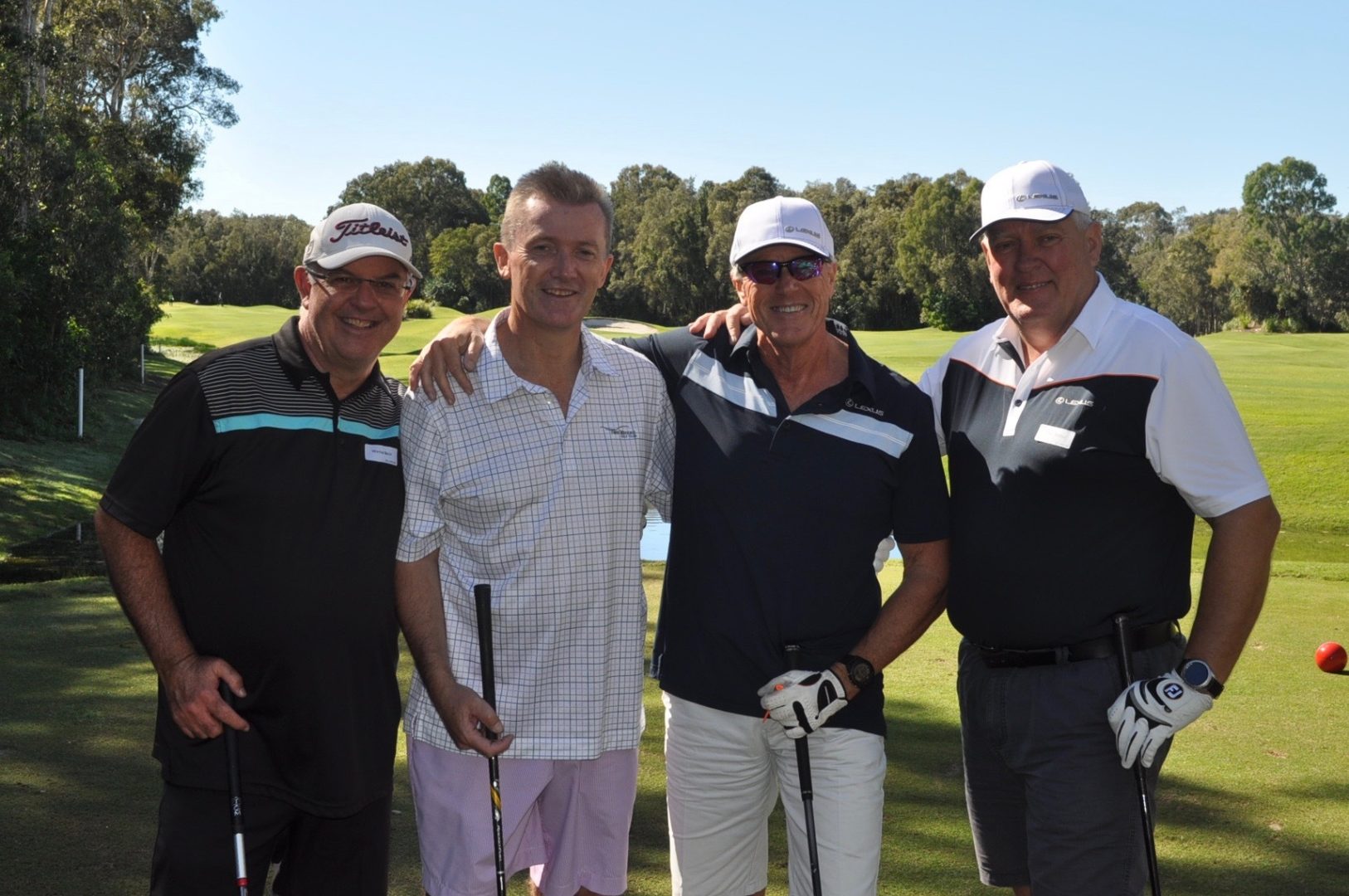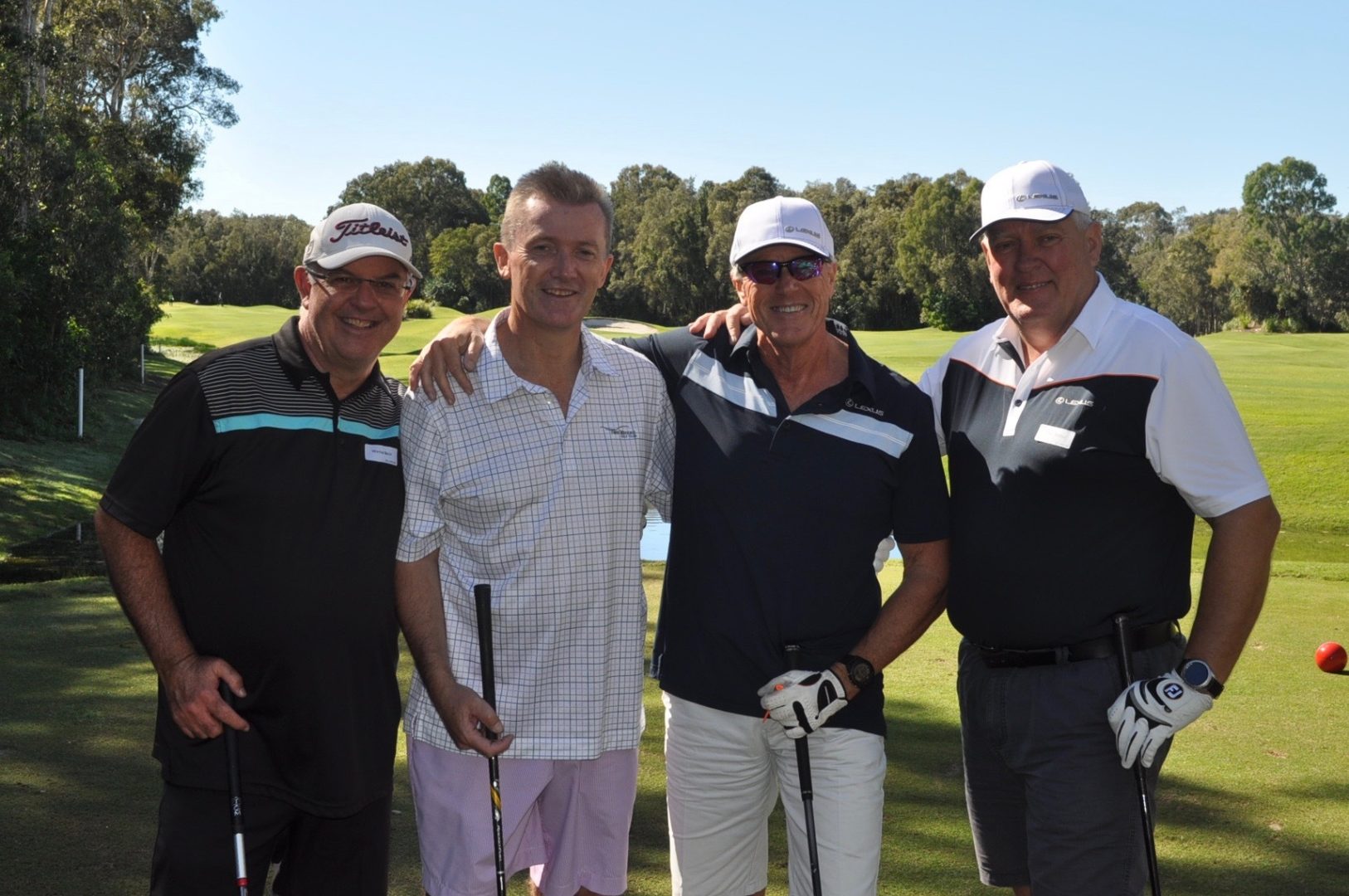 2018 LEXUS LIFESTYLE EVENT
The 2018 Lexus of Maroochydore Lifestyle Event was held on July 22 at The Lakehouse, Mountain Creek. 120 Lexus of Maroochydore owners enjoyed a specially selected two course dining experience accompanied by premium beverage selections.